世界遺産コンサートは文化的価値の創造団体を目指し
SDGs(持続可能な開発目標)を支援しています。
SDGsとは
「SDGs(エスディージーズ)」は、「Sustainable Development Goals(持続可能な開発目標)」の略称であり、2001年に策定された「MDGs(ミレニアム開発目標)」の後継プログラムとして2015年9月に国連で開かれたサミットにて採択された国際社会全体が取り組むべき共通の目標です。
持続可能な世界を実現するための17のゴールと169のターゲットから構成され、地球上の誰一人として取り残さないことを提唱されています。
SDGsは発展途上国のみならず先進国自身が取り組む普遍的な目標であり、日本でもここ数年において企業や団体が積極的に取り組んでいます。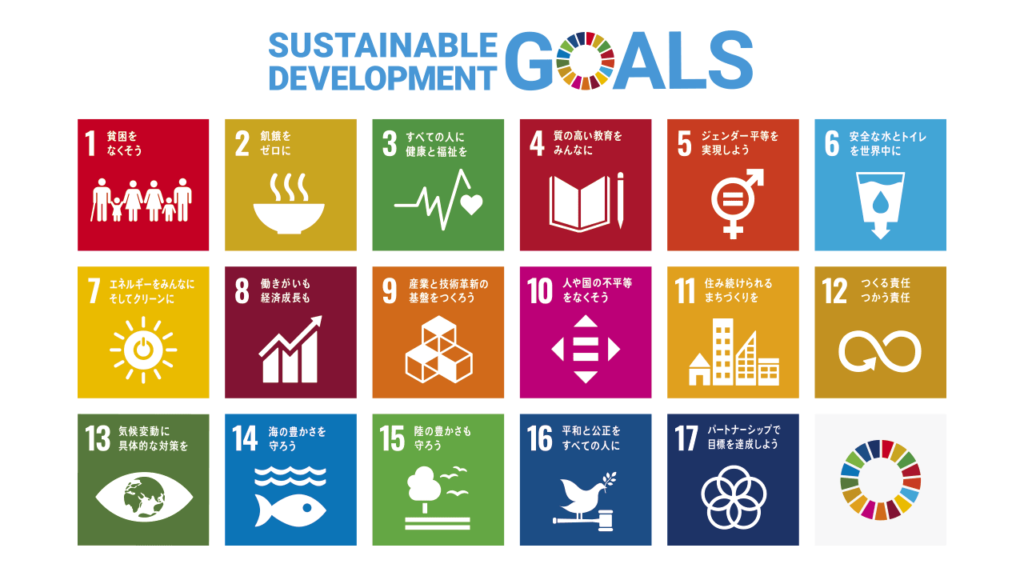 (出典:国際連合広報センター公式サイト)
(出典:外務省公式サイト)
世界遺産コンサートの活動マテリアリティ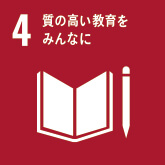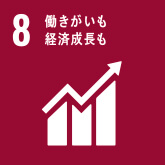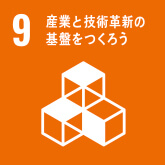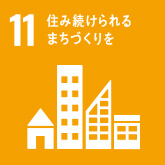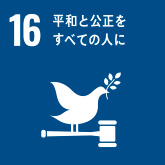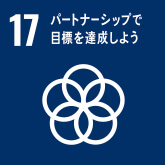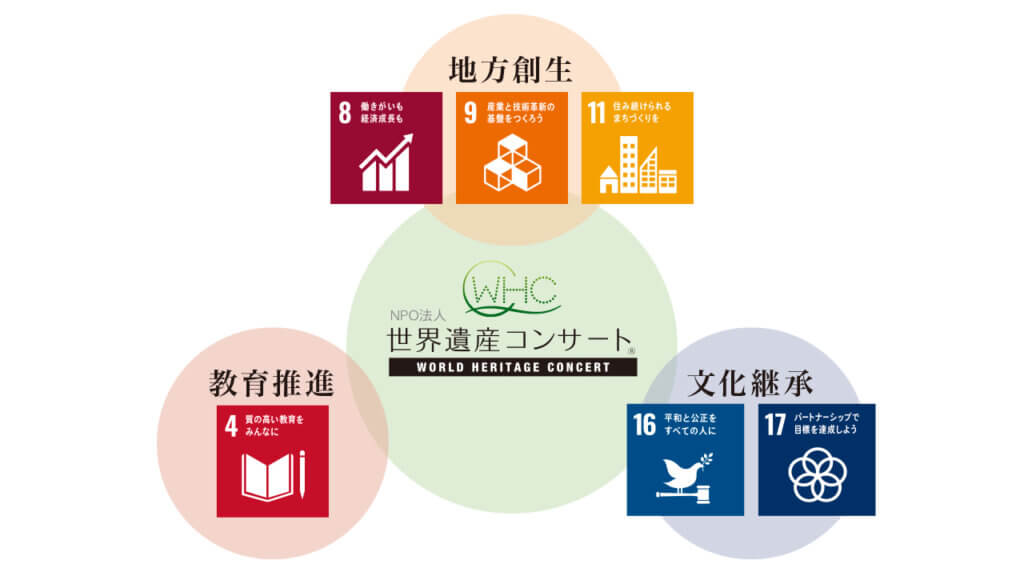 NPO World Heritage Concert supports SDGs (Sustainable Development Goals) with the aim of becoming an organization that creates cultural values.
What is the SDGs?
"SDGs" is an abbreviation for "Sustainable Development Goals." As the successor to the "Millennium Development Goals" (MDGs) formulated in 2001, SDGs were adopted at the September 2015 United Nations summit as a global goal that the entire international community should work to achieve.

Composed of 17 goals and 169 targets for a sustainable world, the SDGs are a pledge that ensures no one on this planet will be left behind.

SDGs are universal goals applicable not only to developing countries but also for developed countries themselves. Here in Japan too, companies and groups have been making positive efforts to achieve their goals in the last few years.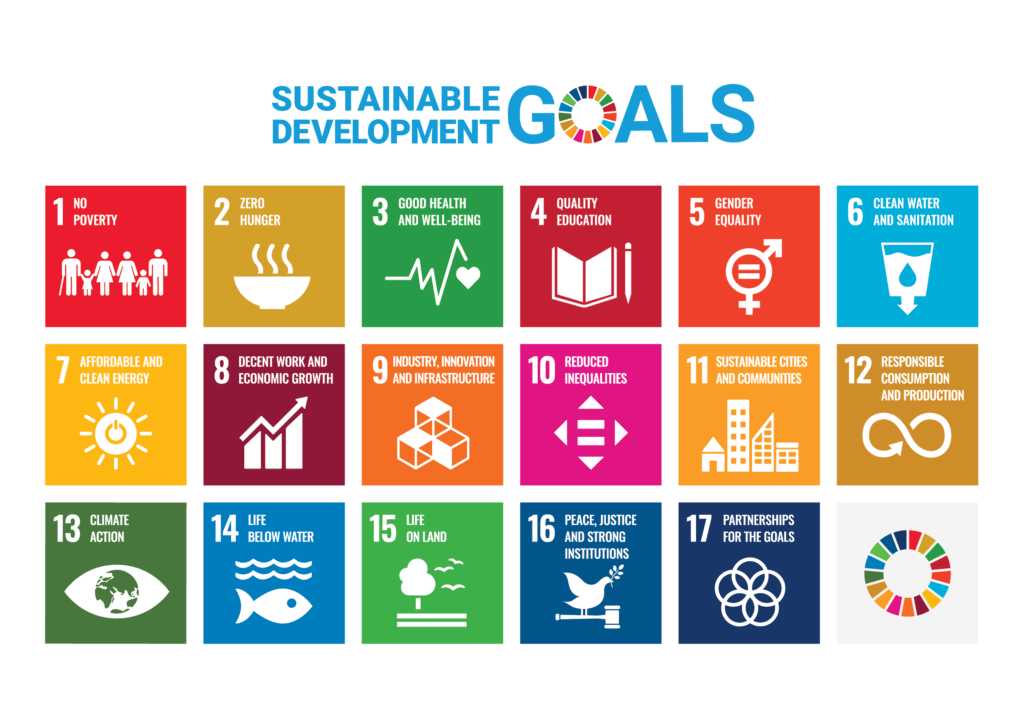 (Source: United Nations Information Centre official website)
(Source: Ministry of Foreign Affairs of Japan official website)
World Heritage Concert's Activity Materiality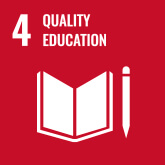 Goal 4
Nurture the next generation and improve the educational environment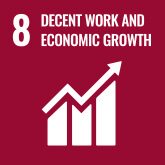 Goal 8
Cooperation for the sustainable development of regional cities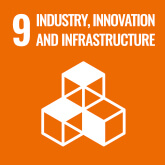 Goal 9
Solve regional community issues through cultural programs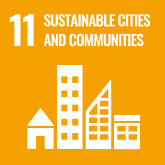 Goal 11
Create an industrial base built on medium-to-long term measures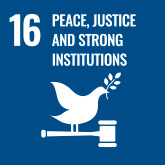 Goal 16
Raise awareness to create a peaceful and fair society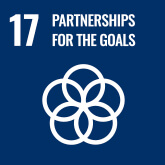 Goal 17
Contribute to solving social challenges